Veera Indian Made Internet browser
BIG BREAKING NEWS 🚨 Made In India Internet browser "Veera" launched🔥🔥
Arjun Ghose, Founder of Veera, said "Our mission was to craft a faster, safer and private browsing sanctuary for Indian internet users".
He said whole bunch of features will be launched shortly🔥🔥
Significant achievement of Make in India initiative ⚡
Veera Indian Made Internet browser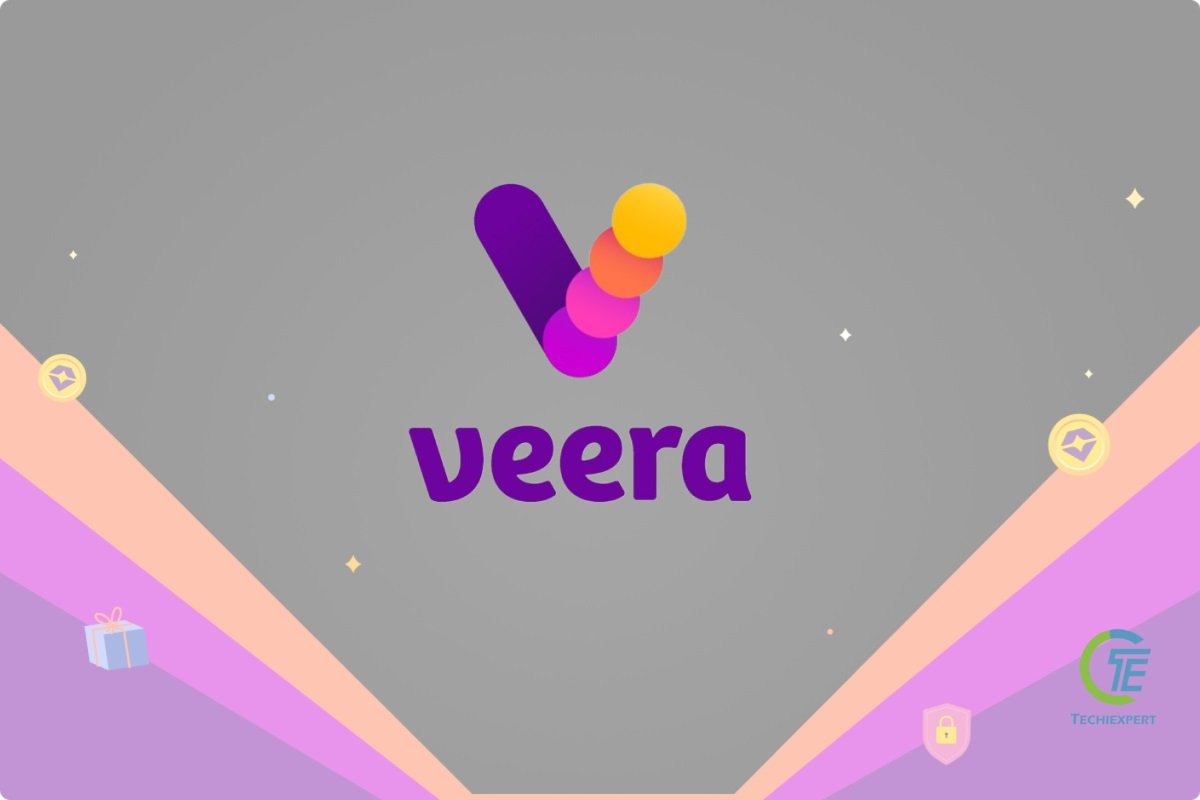 Veera Indian Made Internet browser
What is Veera?
Veera is India's first homegrown browser which is aiming to give you a faster, smarter and safer Internet experience.
We believe in putting the user first unlike other tech companies who see you as the product. Our mission is to give you the best possible experience. So download to make your internet experience bindaas.
Ab Internet Banega Bindaas
Faster | Safer | Smarter
Outperforming your default browser, one click at a time
Incredible news!
Veera, the Made In India internet browser, marks a monumental step towards a faster, safer, and private browsing experience. Arjun Ghose's vision has lit the way for Indian internet users, and we eagerly await the exciting features yet to come. A remarkable stride in the Make in India initiative!
#MakeInIndia
India Canada Latest News, Today News 1
---
Indian Embassy Consular Camp in Jahra, House 2 in Kuwait
Veera Indian Made Internet browser
No Party for 3rd Party Ads
Veera browser is your passport to an ad-free internet paradise. Experience true digital utopia as we make the web a cleaner, ad-free playground for you.
Browse at Warp Speeds
Break the internet's speed limits! Access all your favorite content in a click with lightning fast browsing and seamless navigation.
Fortress-Grade Security
Let us be your personal bodyguards on the internet. Browse bindaas without worrying about your personal information ever getting into the wrong hands.
Tailor Made Content
Leave the generic content on the generic browsers. Get that VIP experience with tailored content that truly matters to you.
Why Rahul Gandhi can not become Prime Minister of India 1
---
India Canada Relation Worsens | Canada and India Expels Diplomats
Who we are
Veera is India's first mobile-focused browser that brings everything desktop browsers have (and more) but optimized for a mobile experience. Veera aims to give India's 1billion+ smartphone users a fast, safe, and private internet experience.
‍
With a team that has built and backed technology businesses in India, we understand the pain points of the internet user more than anyone and have used our experience and learnings to create a better browser for the modern tech-savvy Indian user.
Download Veera
  https://play.google.com/store/apps/details?id=com.veera.browser_beta&referrer=website_launch
---
How is Veera different ?
Veera is different from other browsers in the following ways:
Blocks all 3rd party ads
Is faster than every browser
Blocks all trackers giving you safer experience on the internet
Offers localized language and content for India
Built for mobile, so brings the best features of desktop browser to the mobile
Ensures user's data security
---
Is Veera available on desktop computers as well?
Currently, Veera is an Android-only browser that caters to the needs of the majority of Indians. We are not present on Desktop or iOS as of now. We are working on launching these versions in the future.
Incognito mode in Veera – Private Tab
When you browse in Incognito mode, your activity data is not kept on your device or in any other Account that you are not signed into. None of your browsing history, cookies and site data, or information put in forms are retained on your device when you use Incognito. This means that your activity does not appear in your browser history, and others who use your device will not see it. Websites will perceive you as a new user and will have no idea who you are if you do not sign in.
I've lost my phone
In case if you or anyone you know has misplaced or lost their phone, you can raise a ticket to us by clicking below link and we will put a temporary block on your account. This will ensure that your account is safe.
Contact Us