UAE, 9th August 2022:
Exclusive first look at interiors of a new Hindu temple
in Jebel Ali, Dubai
. Doors will open to public on 5 October 2022.
First Look of New Hindu Temple in Dubai, open on 5th October 2022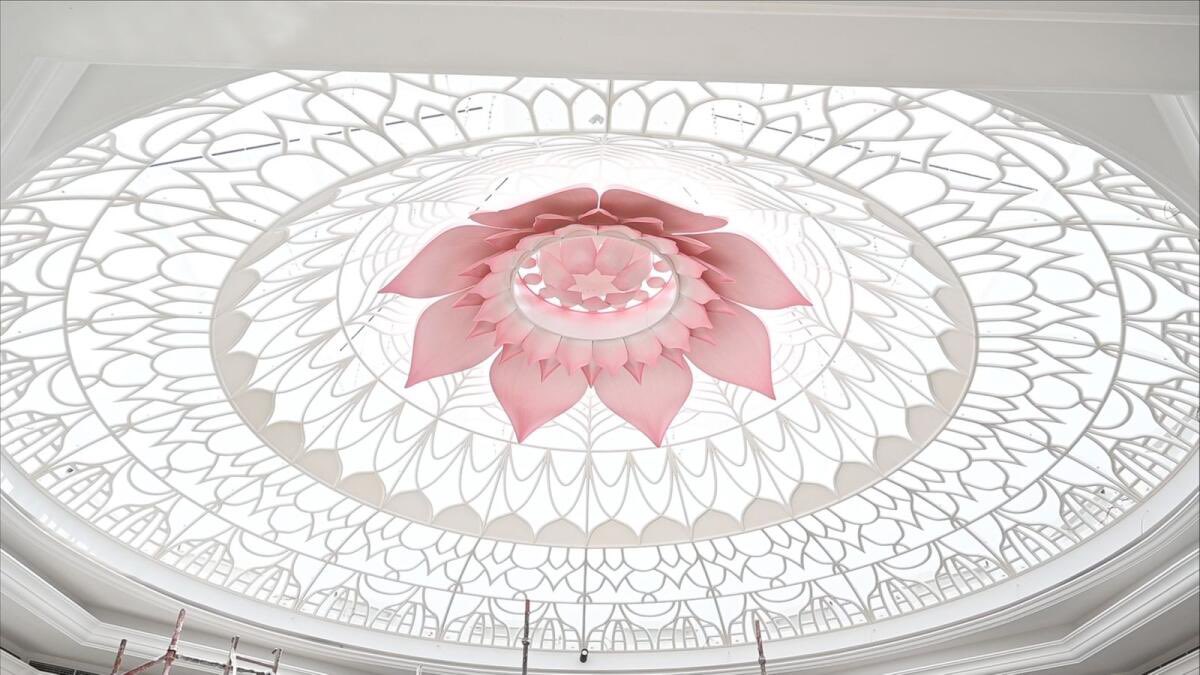 Visuals of new Hindu #temple which is being constructed in #Dubai It will be the second of two new Hindu temples in the country As per report doors will open to public in #October 2022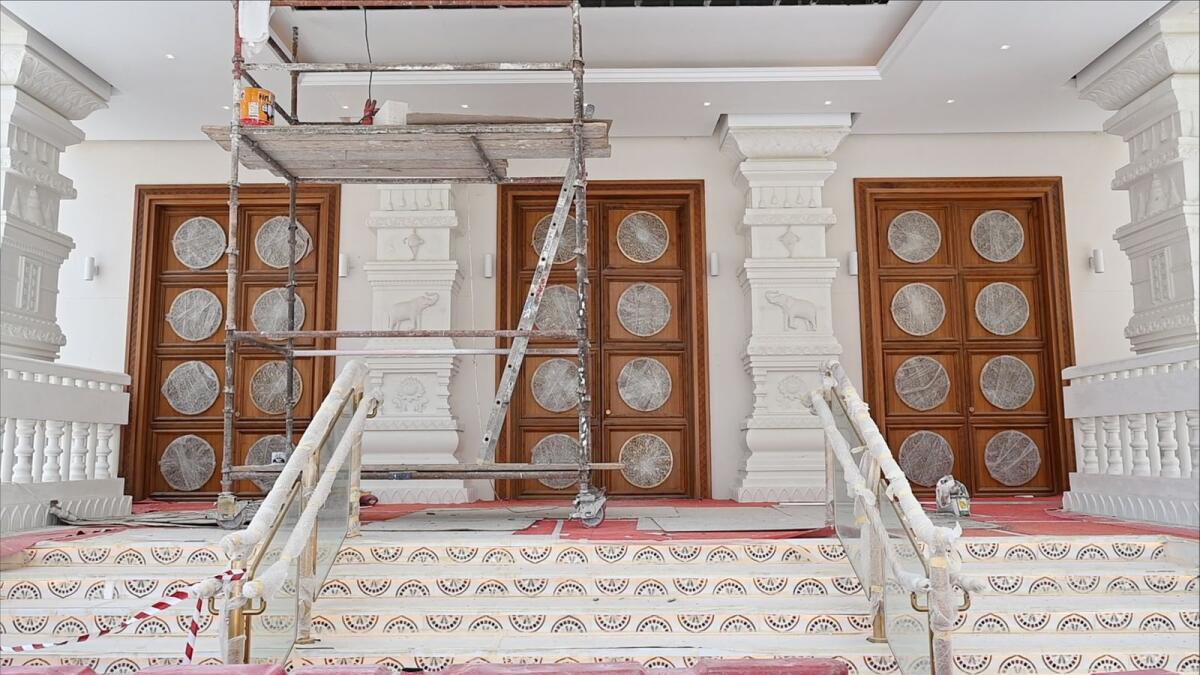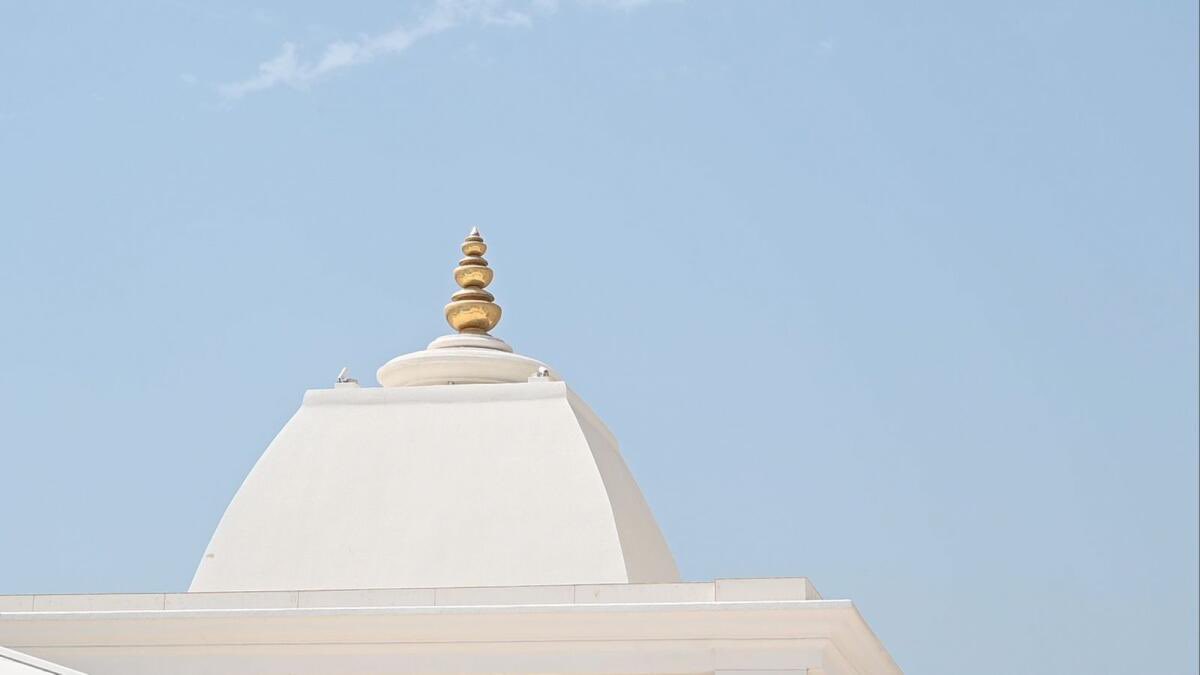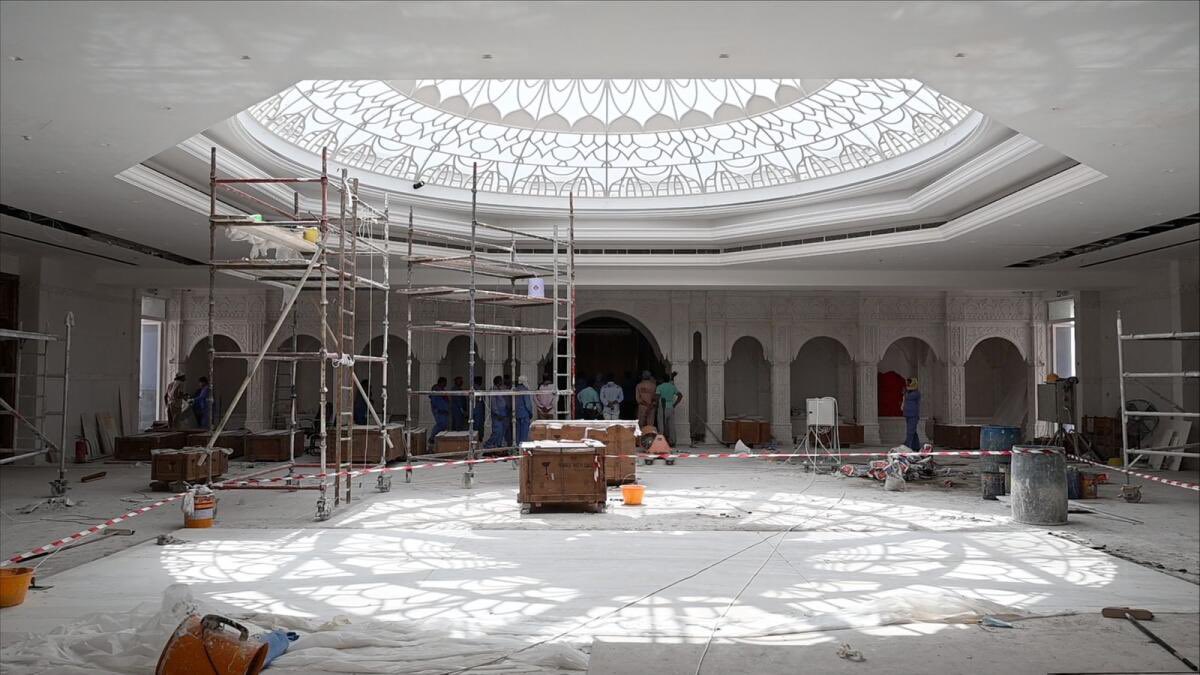 Home to 16 deities, a knowledge room, a community centre for outreach activities, and a welcoming of people across religious beliefs, Dubai's newest Hindu Temple is all set for a grand unveiling on October 4. Read more on  @khaleejtimes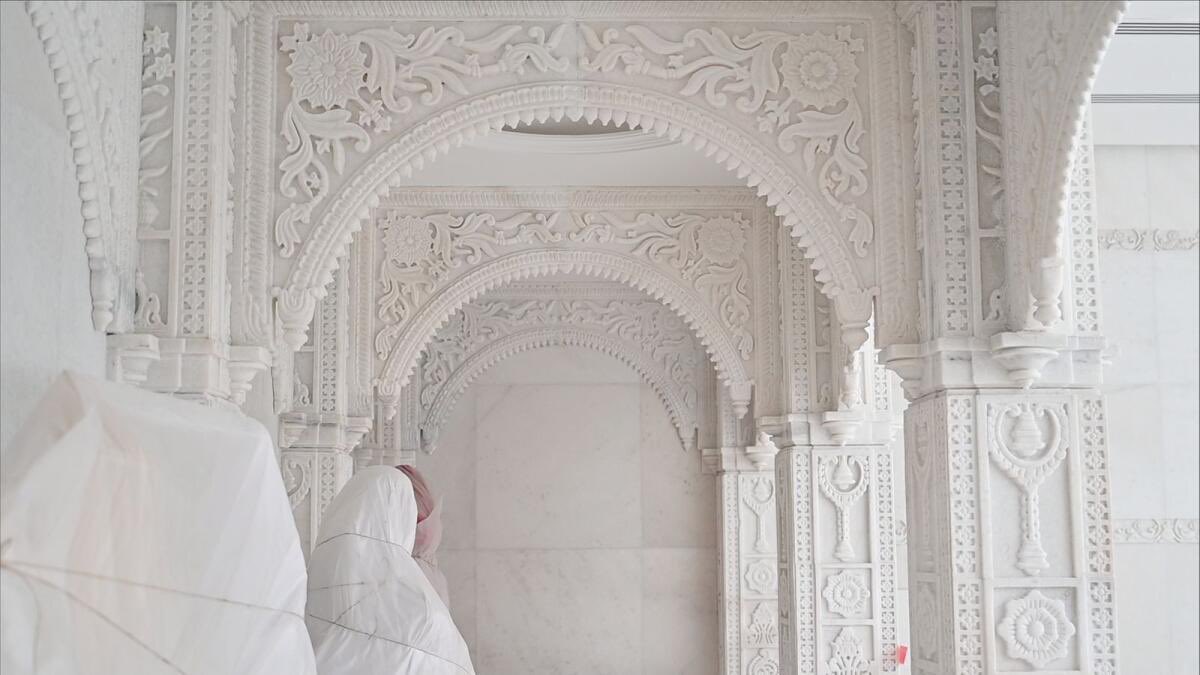 Indian National Flag Designer Shri Pingali Venkaiah, భారత జాతీయ పతాక రూపశిల్పి శ్రీ పింగళి వెంకయ్య
Kothuru Subramanya Swamy History, కొత్తురు సుబ్రహ్మణ్య స్వామి చరిత్ర ‌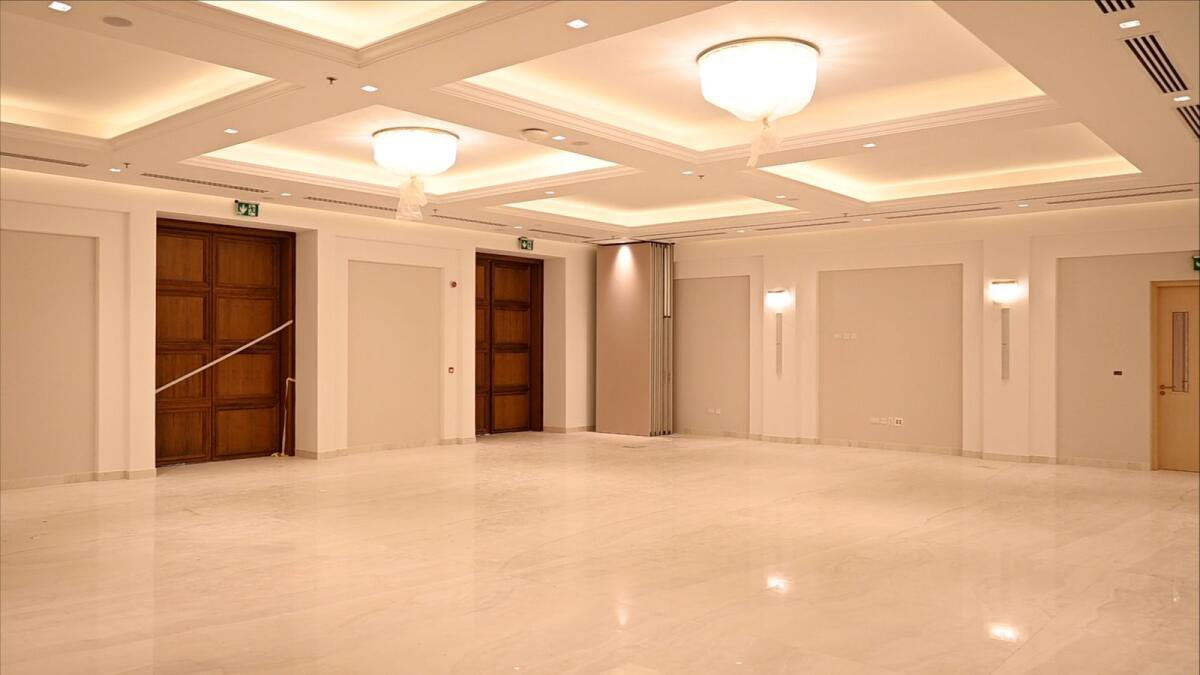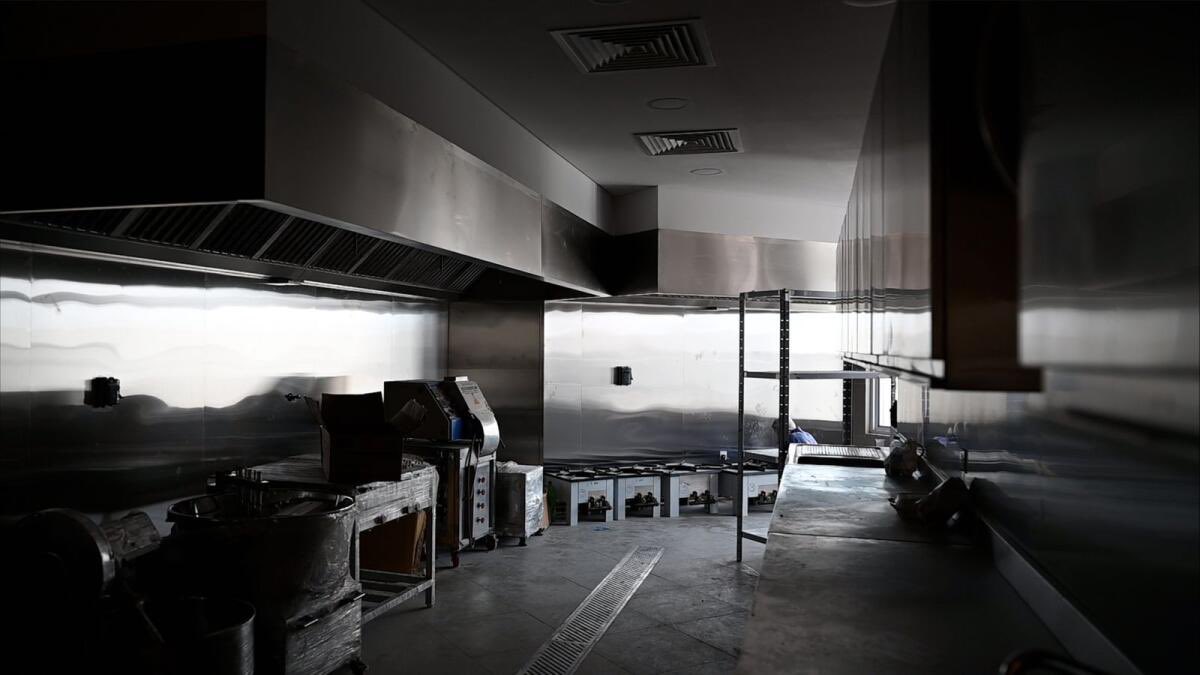 Last week i visit there, and it gives immense pleasure to see the construction work of the temple
, #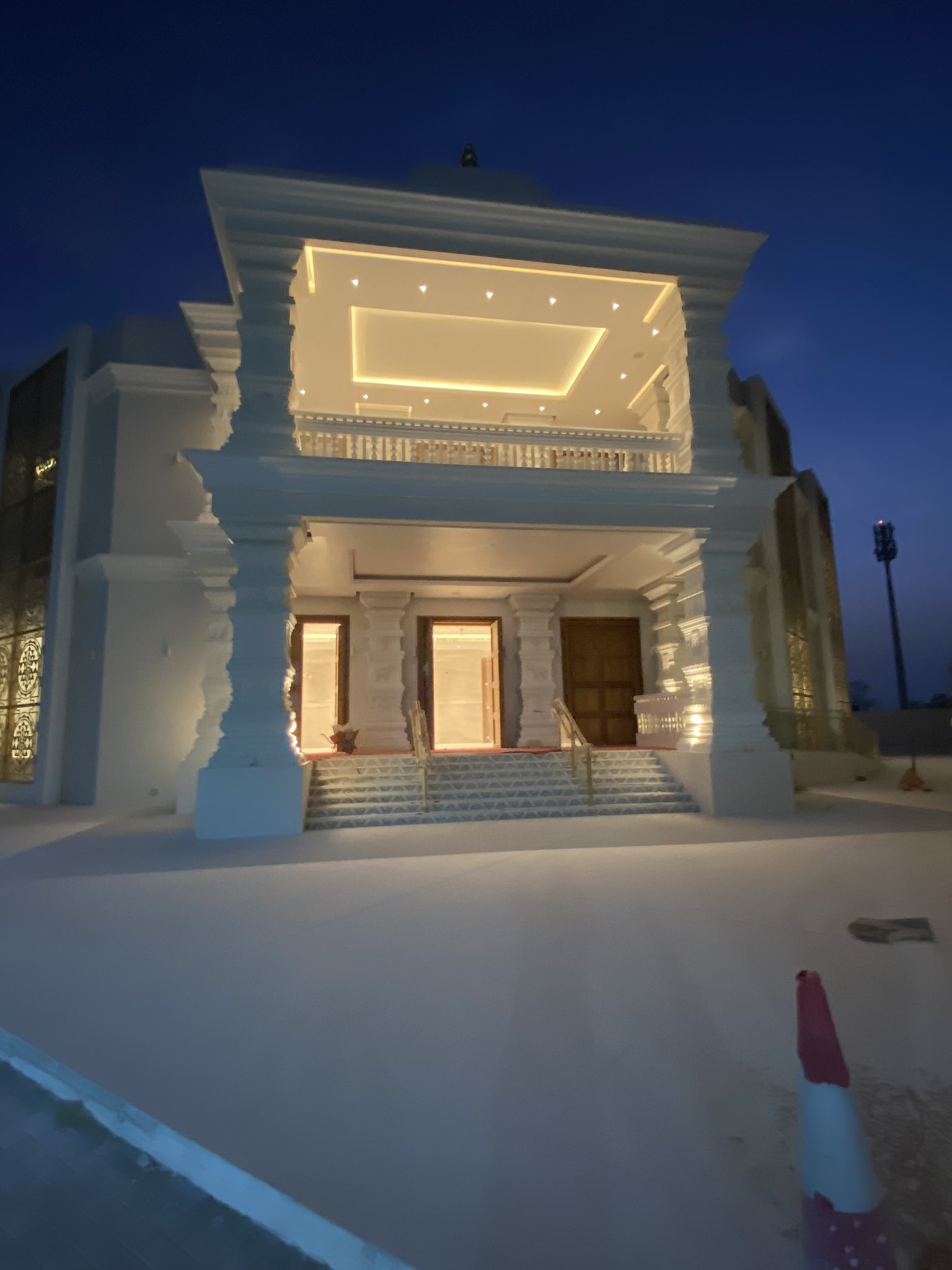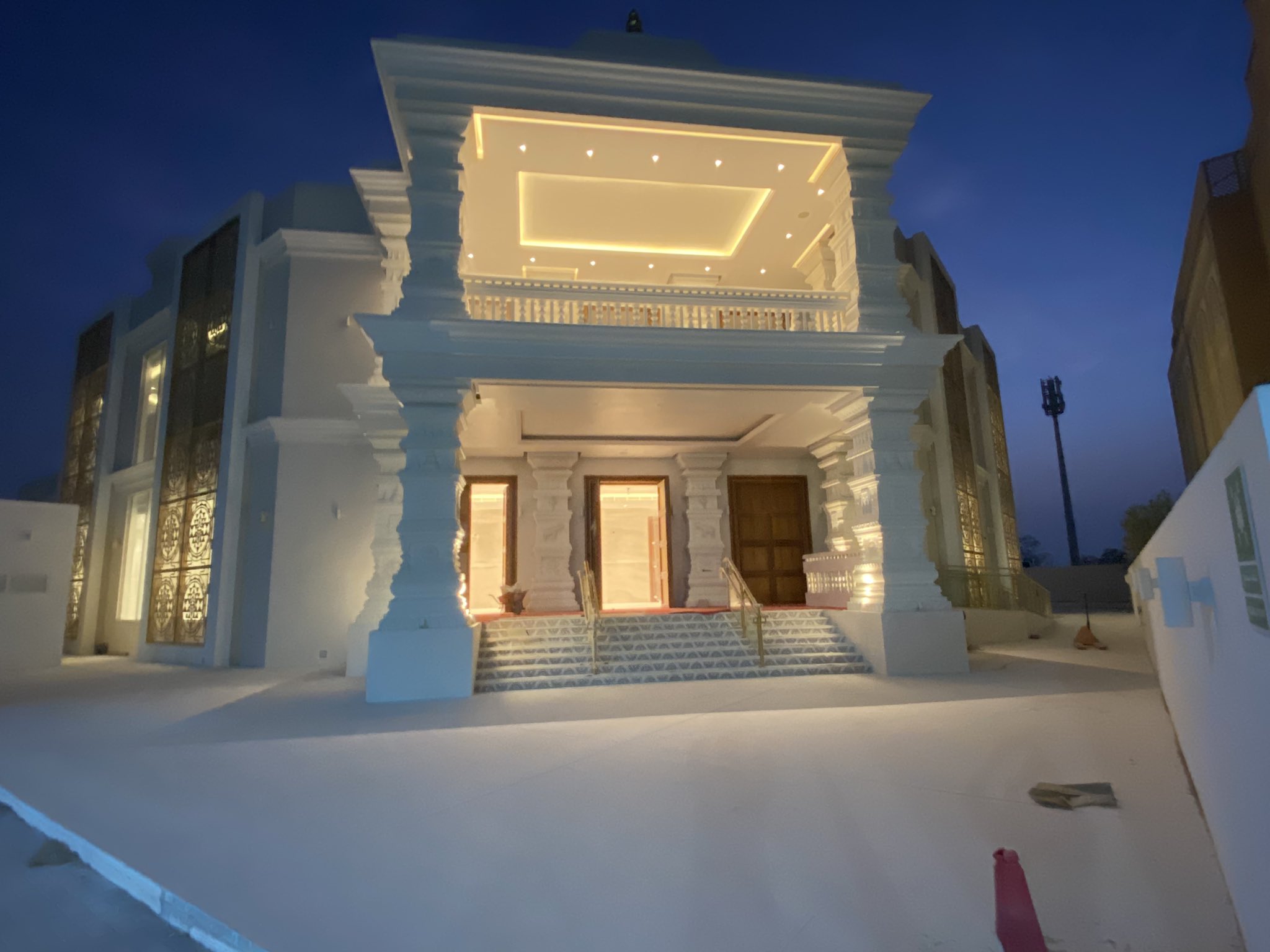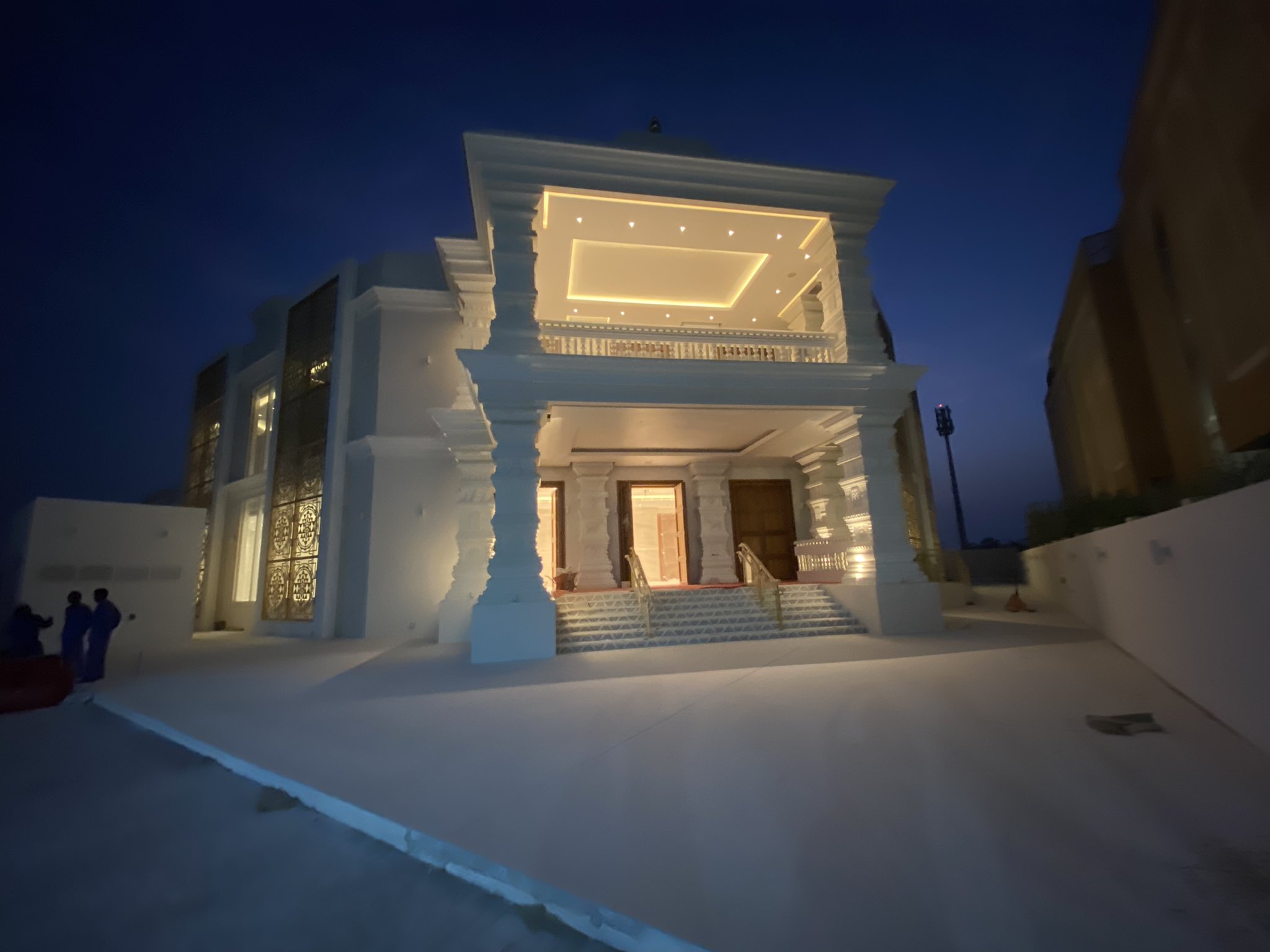 The model of the first #Hindu #Temple to open in Dubai by Deepavali next year. Absolutely beautiful!
#SanatanDharma
#GoodMorningTwitterWorld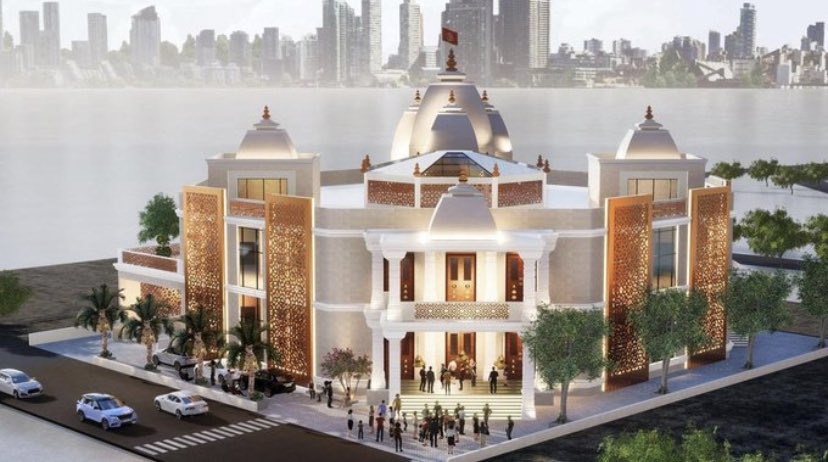 To mark the occasion of #RakshaBandhan, a traditional Hindu festival celebrating the bond between sisters and brothers in a unique way, the women's wing of the BAPS Hindu temple in #AbuDhabi had made more than 10,000 rakhis. – Khaleej Times  #UAE #Dubai #DXB
Exclusive first look at interiors of a new Hindu temple 🛕 in Jebel Ali, Dubai 🇦🇪.
Doors will open to public on 5 October 2022. pic.twitter.com/IWqgOLoiOS

— حسن سجواني 🇦🇪 Hassan Sajwani (@HSajwanization) August 8, 2022
Kothuru Subramanya Swamy History, కొత్తురు సుబ్రహ్మణ్య స్వామి చరిత్ర ‌
---
Mirabai Chanu Wins India's First Gold Medal, CWG2022 Tokyo
---
Achinta Sheuli wins Gold Medal in CWG 2022, Weightlifting 73 KG
---
Jeremy Lalrinnunga wins Gold Medal for India, CWG 2022 Weightlifting 67 KG
---
Indian National Flag Designer Shri Pingali Venkaiah, భారత జాతీయ పతాక రూపశిల్పి శ్రీ పింగళి వెంకయ్య