New Delhi, 1st August 2022:
Jeremy Lalrinnunga wins Gold Medal for India, CWG 2022 Weightlifting 67 KG
"𝙏𝙝𝙤𝙙𝙖 𝙨𝙖 𝙨𝙩𝙮𝙡𝙚 𝙖𝙡𝙖𝙜 𝙝𝙖𝙞𝙣" 😉

Have you checked out @birminghamcg22 🥇 medalist @raltejeremy 's silver streaks yet? 👀

The 1⃣9⃣-year-old #TeamIndia 🏋️‍♂️ tells us all about his cool look, his #B2022 gold, his aspirations for #Paris2024 and much else 📹👇 pic.twitter.com/BPg7a8YmIL

— Team India (@WeAreTeamIndia) July 31, 2022
India, here's your second
medalist from the Birmingham 2022 Commonwealth Games: Weightlifter
‍
  #EkIndiaTeamIndia | #B2022 | #TeamIndia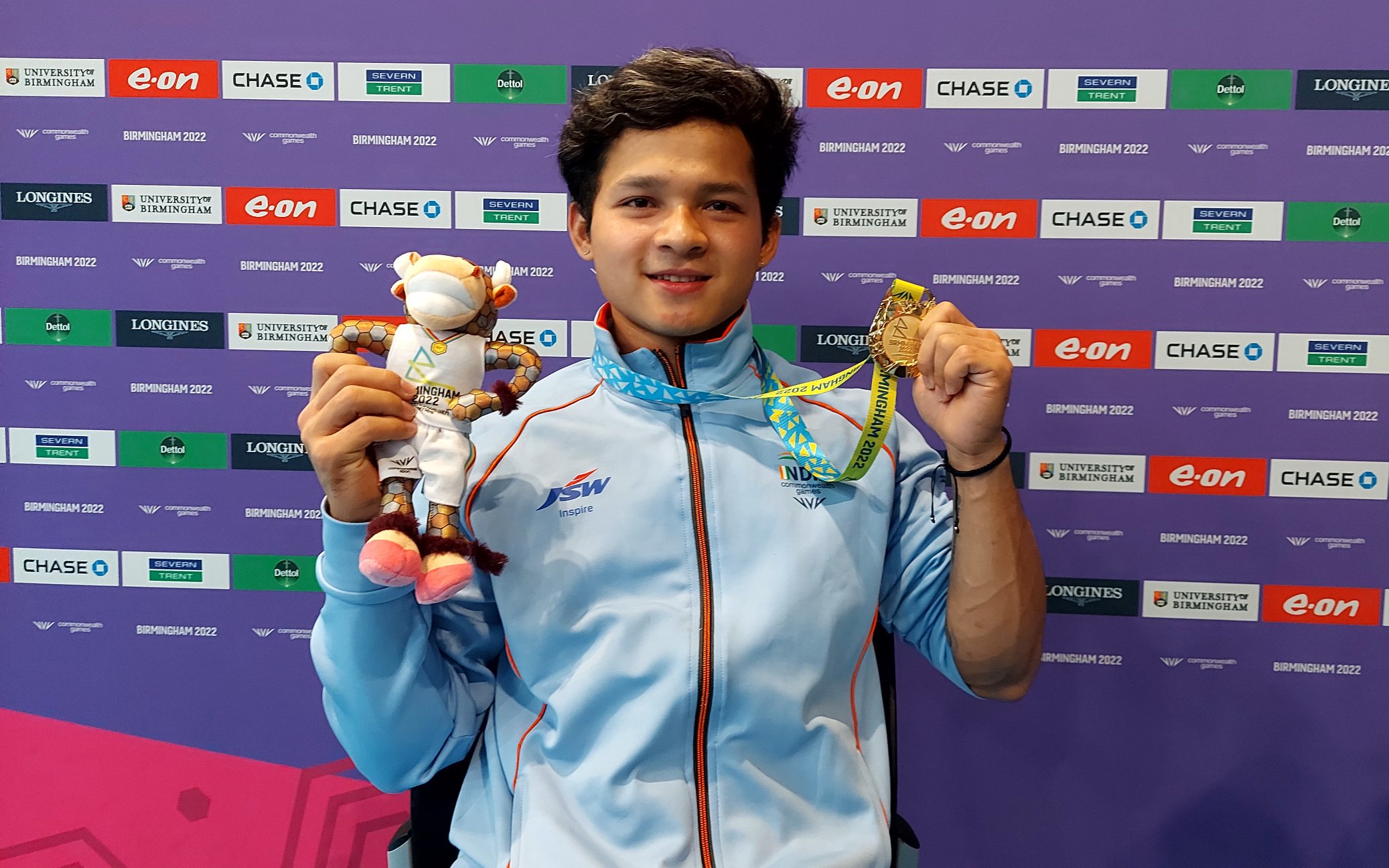 Lifting three tons over my shoulder wouldn't have been possible without the strength of my nation backing me.
This is gold is just the beginning!
#WeAreTeamIndia #CWG22 #B2022 #Weightlifting #GoldForIndia #blessed
#CWG2022: Young weightlifter Jeremy Lalrinnunga wins India's second gold medal in Birmingham with record total lift of 300kg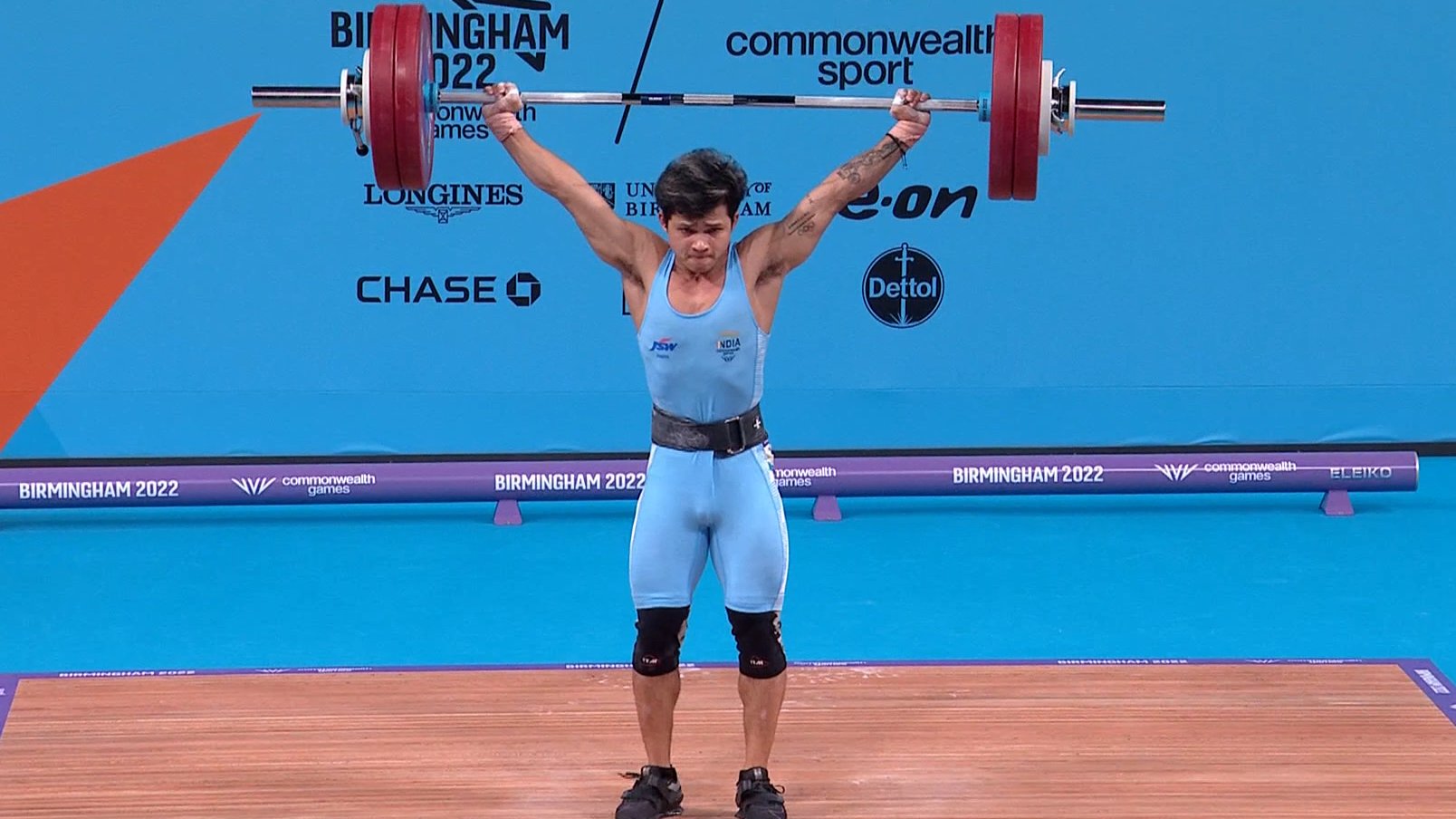 What a back breaking Performance 💪Another Gold for India, just 19 year old #JeremyLalrinnunga wins gold medal for India in weightlifting at #CommonwealthGames Our तिरंगा 🇮🇳Soars High 🇮🇳 #CWG2022 #CommonWealthGames2022 #CongratulationsIndia
🇮🇳भारत माता की जय 🇮🇳
Men's 67kg pic.twitter.com/xzNnJgR32T

— Jyot Jeet (@activistjyot) July 31, 2022
What a back breaking Performance Another Gold for India, just 19 year old #JeremyLalrinnunga wins gold medal for India in weightlifting at #CommonwealthGames Our तिरंगा Soars High #CWG2022 #CommonWealthGames2022 #CongratulationsIndia भारत माता की जय Men's 67kg
CBSE Result 2022 Live: CBSE Class 10th result declared, 94.40% students pass
---
Achinta Sheuli wins Gold Medal in CWG 2022, Weightlifting 73 KG
---
Mirabai Chanu Wins India's First Gold Medal, CWG2022 Tokyo
---
ISC 12th Result 2022 CISCE board 12th results out, 99.38% students pass