Happy Independence Day Wishes, Messages, Quotes
HAPPY INDEPENDENCE DAY 2022 WISHES QUOTES, STATUS, MESSAGES, SLOGANS:
Happy to celebrate 75th Independence Day and celebrate #HarGharTiranga

One of the largest democracies in the world, India will celebrate its 75th Independence Day on August 15. This day marks the historic occasion as India secured independence from colonial rule after two hundred years of oppression and suppression under the Britishers.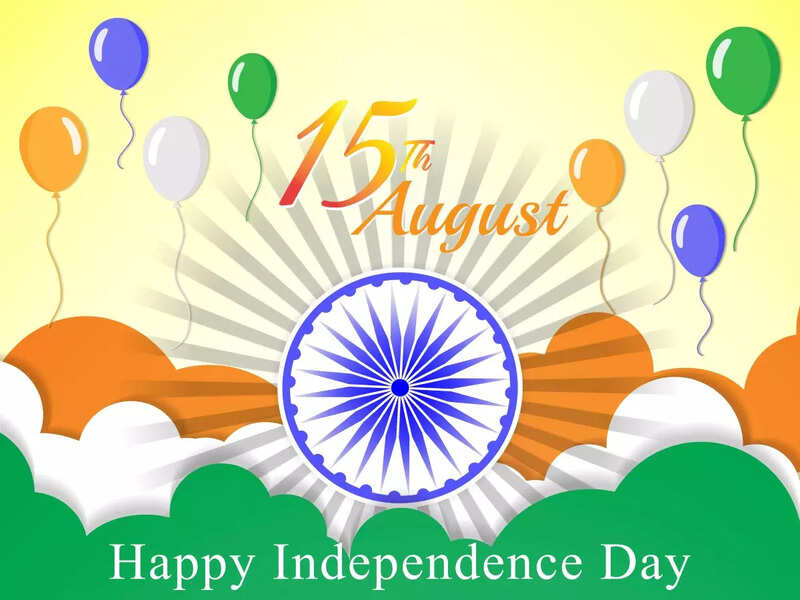 How to Fold National Flag?, Indian Flag Folding to Store
'Freedom in mind, Faith in our heart, Memories in our souls. Let's salute the Nation on Independence Day!'
'Our freedom fighters went through countless sufferings to give us our freedom. August 15 is a day to remember and honour them. Have a Happy Independence Day!'
'We all are so different, but there is one thing that unites us and it's independence. We should honour it and never forget how hard it was to get it. Enjoy this beautiful Independence Day!'
"One individual may die for an ideas, but that idea will, after his death, incarnate itself in a thousand lives."- Netaji Subhash Chandra Bose
"Swaraj is my birthright and I shall have it" – Bal Gangadhar Tilak
"So long as you do not achieve social liberty, whatever freedom is provided by the law is of no avail to you." – BR Ambedkar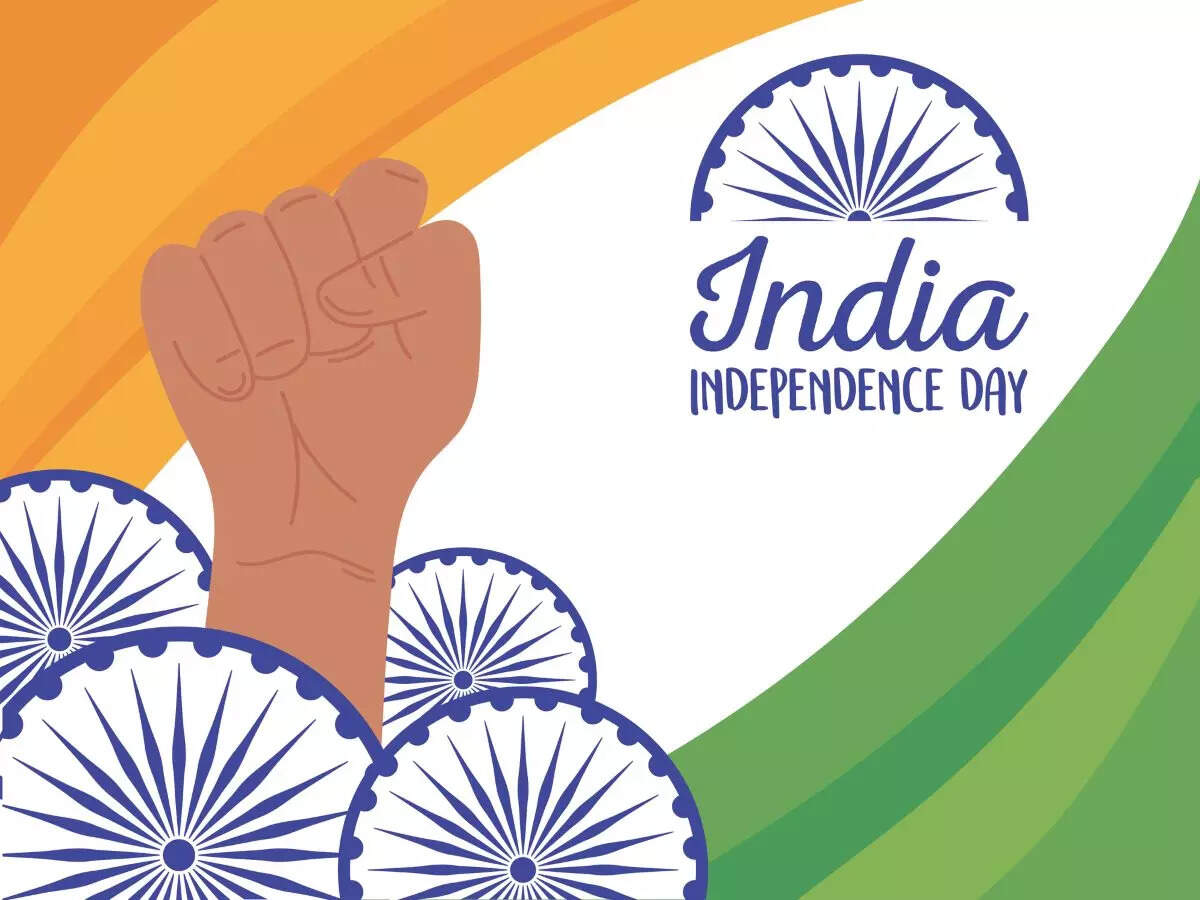 Har Ghar Tiranga, How to add Indian national flag to your WhatsApp profile picture
By uniting we stand, by dividing we fall. Independence Day is a good time to think who we are and how we got here. Happy Independence Day 2022.
On this special day here's wishing our dreams of a new tomorrow come true! May your Independence Day be filled with patriotic spirit! Happy Independence Day.
This Independence Day, let's take a pledge to protect the peace and unity of our great nation. Happy Independence Day.
Freedom is something that money can't buy, it's the result of the struggles of many Bravehearts. Let us honour them today and always. Happy Independence Day 2022.
It makes my heart beat with pride, to see the colors of Independence Day spreading happiness and great joys all around. May the glory of Independence Day be with you forever. Happy Independence Day!
Can you imagine a day without a right to be free? It is integral to our existence. So, let's celebrate our Independence Day!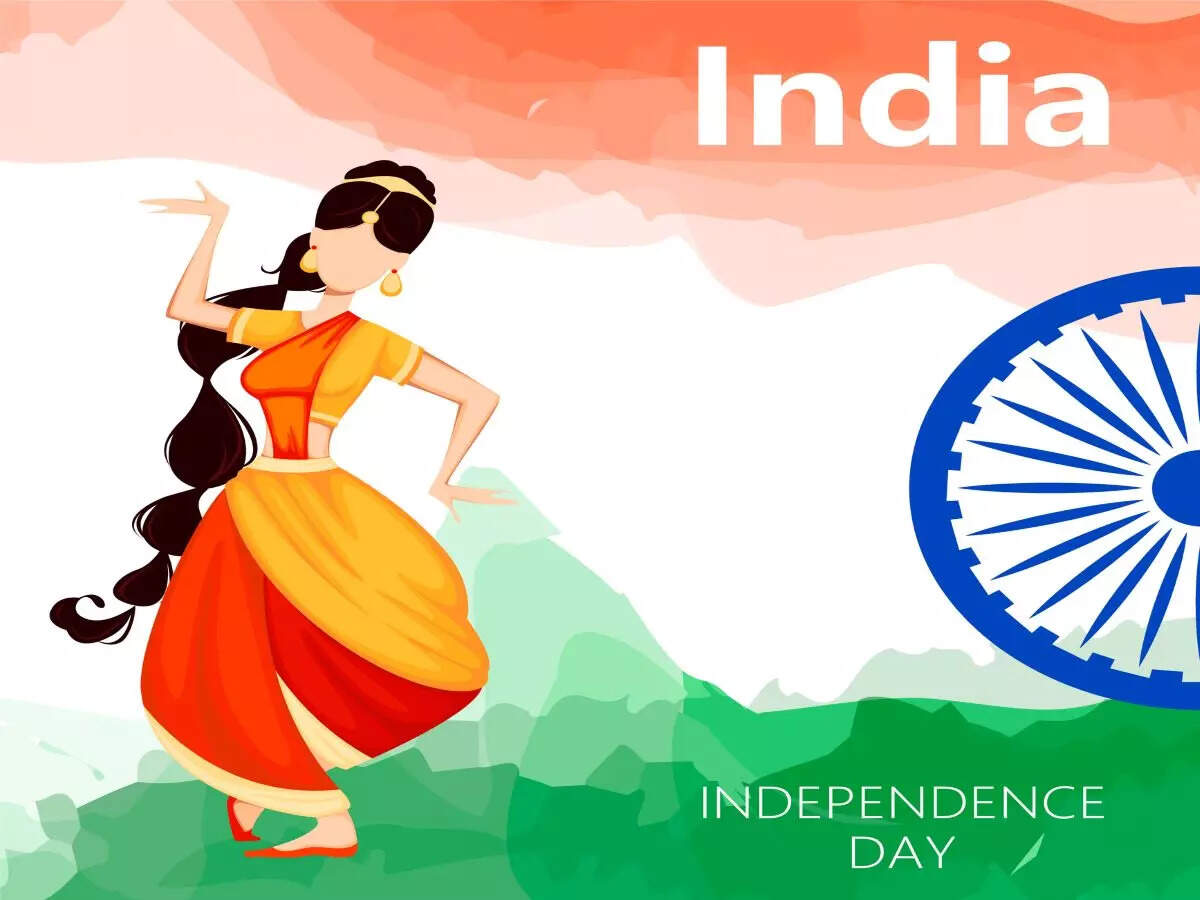 First Look of New Hindu Temple in Dubai, open on 5th October 2022
Today I breathe the air of freedom because of the efforts of our great freedom fighters. Happy Independence Day!
Freedom doesn't see colours or shapes. There is enough hate and violence in the world, and now we need to build a better future, full of love, unity and understanding. Here's to a wonderful Independence Day!
May your spirits rise with the flag today! Happy Independence Day!
No matter what our religion, in the end, we are all Indians. May our nation become the most prosperous in the world. Happy Independence Day!
"Ask not what your country can do for you. Ask what you can do for your country." – Jawaharlal Nehru
"Forget not that the grossest crime is to compromise with injustice and wrong. Remember the eternal law: you must give if you want to get." – Netaji Subhash Chandra Bose
"Freedom is never dear at any price. It is the breath of life. What would a man not pay for living?" – Mahatma Gandhi
"A country's greatness lies in its undying ideals of love and sacrifice that inspire the mothers of the race." — Sarojini Naidu
"May the sun in his course visit no land more free, more happy, more lovely, than this our country!" – Sardar Bhagat Singh
"One individual may die for an idea, but that idea will, after his death, incarnate itself in a thousand lives." – Netaji Subhash Chandra Bose
"It is easy to kill individuals, but you cannot kill the ideas. Great empires crumbled, while the ideas survived." – Bhagat Singh
"One individual may die for an idea, but that idea will, after his death, incarnate itself in a thousand lives." – Netaji Subhash Chandra Bose
"If yet your blood does not rage, then it is water that flows in your veins. For what is the flush of youth, if it is not of service to the motherland." – Chandra Shekhar Azad
"We have believed, and we do believe now that freedom is indivisible, that peace is indivisible, that economic prosperity is indivisible." – Indira Gandhi
"Democracy and socialism are means to an end, not the end itself."- Jawaharlal Nehru
First Look of New Hindu Temple in Dubai, open on 5th October 2022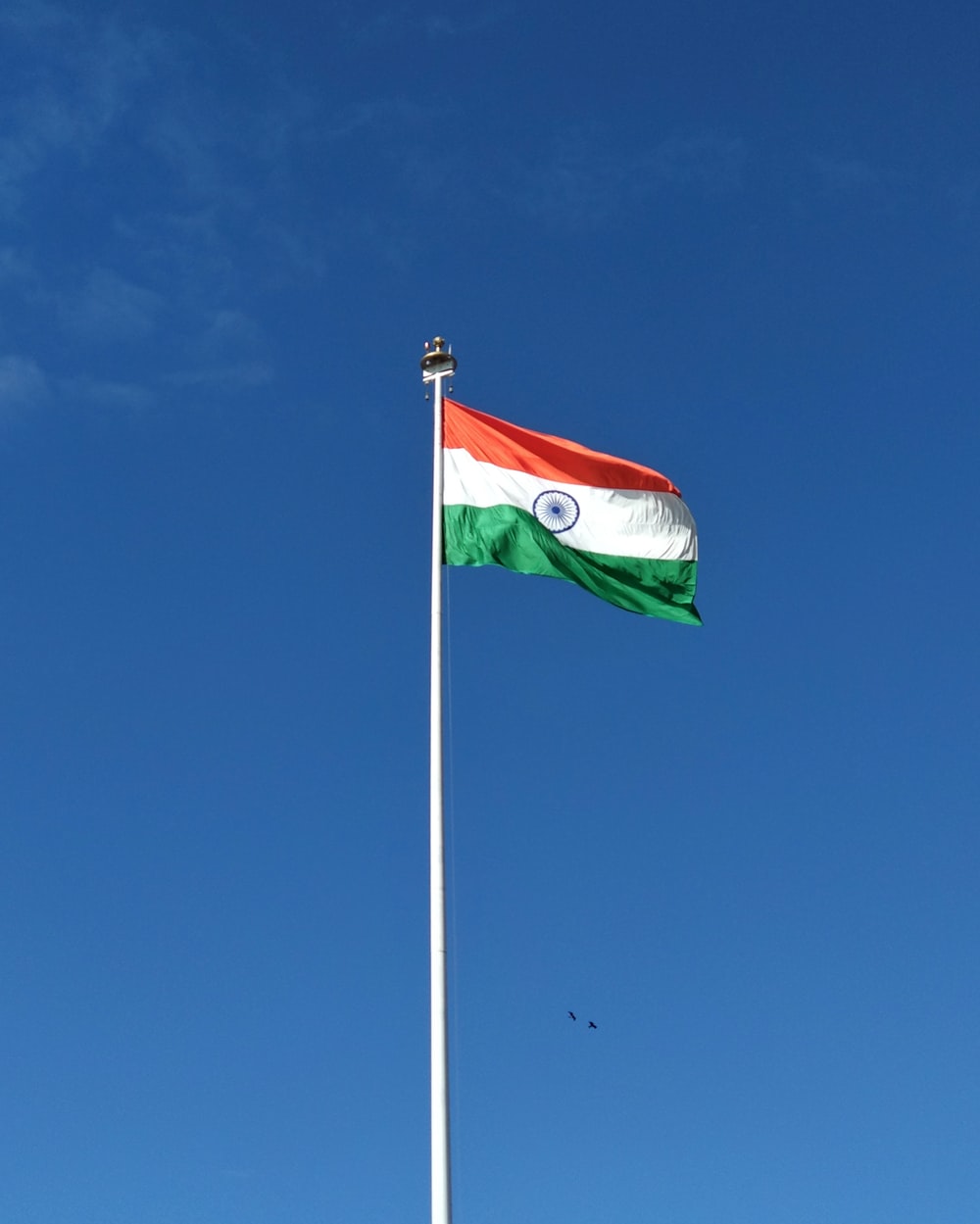 ---
CWG 2022: Full list of Indian Medal Winners 61, Common Wealth Games 2022