Top 11 World Wide Indian origin CEOs leading industries across the world
1. Sundar Pichai
Pichai Sundararajan, better known as Sundar Pichai, is an Indian-born American business executive. He is the chief executive officer of Alphabet Inc. and its subsidiary Google.
Sundar Pichai 
@sundarpichai,
CEO, Google and Alphabet
2. Satya Nadella
Satya Narayana Nadella is an Indian-born American business executive. He is the executive chairman and CEO of Microsoft.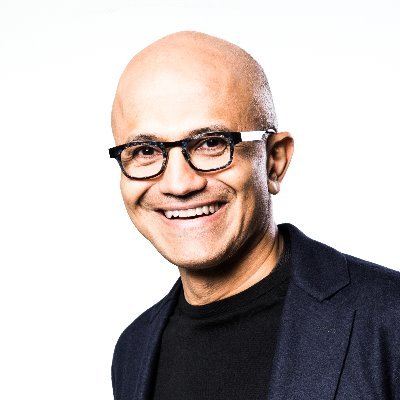 Satya Nadella –
@satyanadella,
Chairman and CEO of Microsoft Corporation
3. Manish Sharma
Accenture on Friday said it has appointed Manish Sharma as its global chief operating officer, effective March 1, 2022. Yusuf Tayob has been named as group chief executive, at Operations, effective March 1, 2022.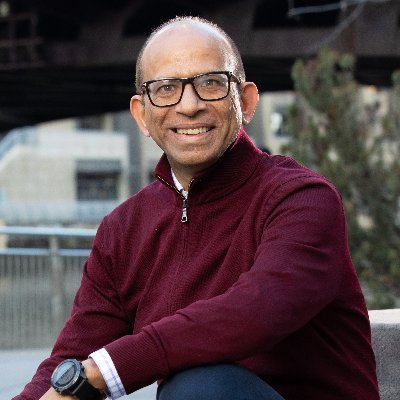 Manish Sharma –
@Manish_sharma
Chief Operating Officer at Accenture. Passionate about family, business, innovation, and improving the way the world works and lives.
4. Rangarajan Raghuram
Rangarajan Raghuram was appointed the CEO of VMware since June, 2021 and previously served as Chief Operating Officer – Products and Cloud Services of the Company.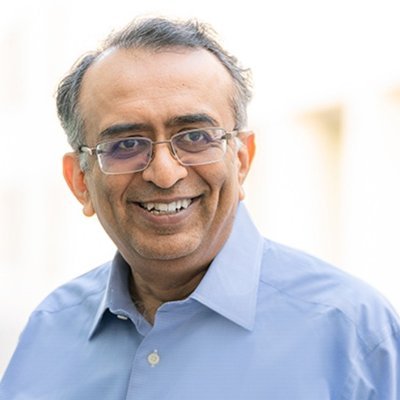 Raghu Raghuram –
@RaghuRaghuram
Chief Executive Officer, VMware
5. Arvind Krishna
Arvind Krishna is an Indian-American business executive serving as the Chairman and CEO of IBM. He has been the CEO of IBM since April 2020 and took on the role of Chairman in January 2021.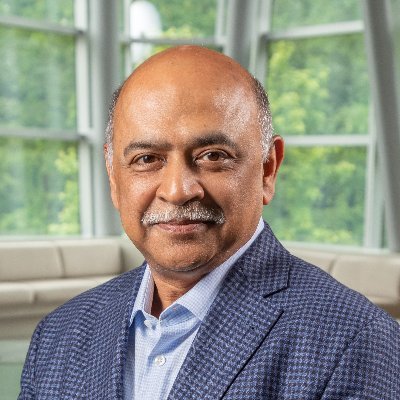 6. Parag Agrawal
Parag Agrawal is an Indian-born American technology executive, and the chief executive officer of Twitter since November 2021.
7. Revathi Advaithi
Revathi Advaithi is an Indian-born American business executive. She is the CEO of Flex and is an advocate for women in STEM fields. She was also named in Fortune's most powerful women list in 2019 and 2020.
8. Leena Nair
Leena Nair is a British Indian business executive who is the first female and youngest ever CEO of Chanel. Nair previously served as the Chief Human Resource Officer of Unilever and member of the Unilever Leadership Executive.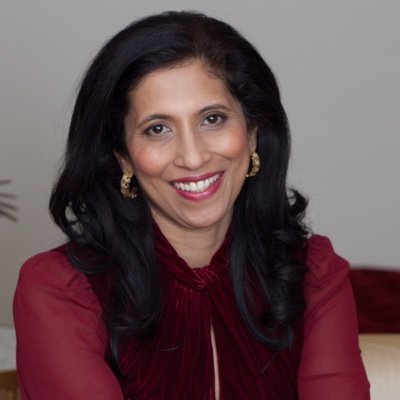 9. Jayashree Ullal
Jayshree V. Ullal is an American billionaire businesswoman, president and CEO of Arista Networks, a cloud networking company responsible for the deployment of 10/25/40/50/100 Gigabit Ethernet networking in the data center. She was named one of Barron's World's Best CEOs' in 2018.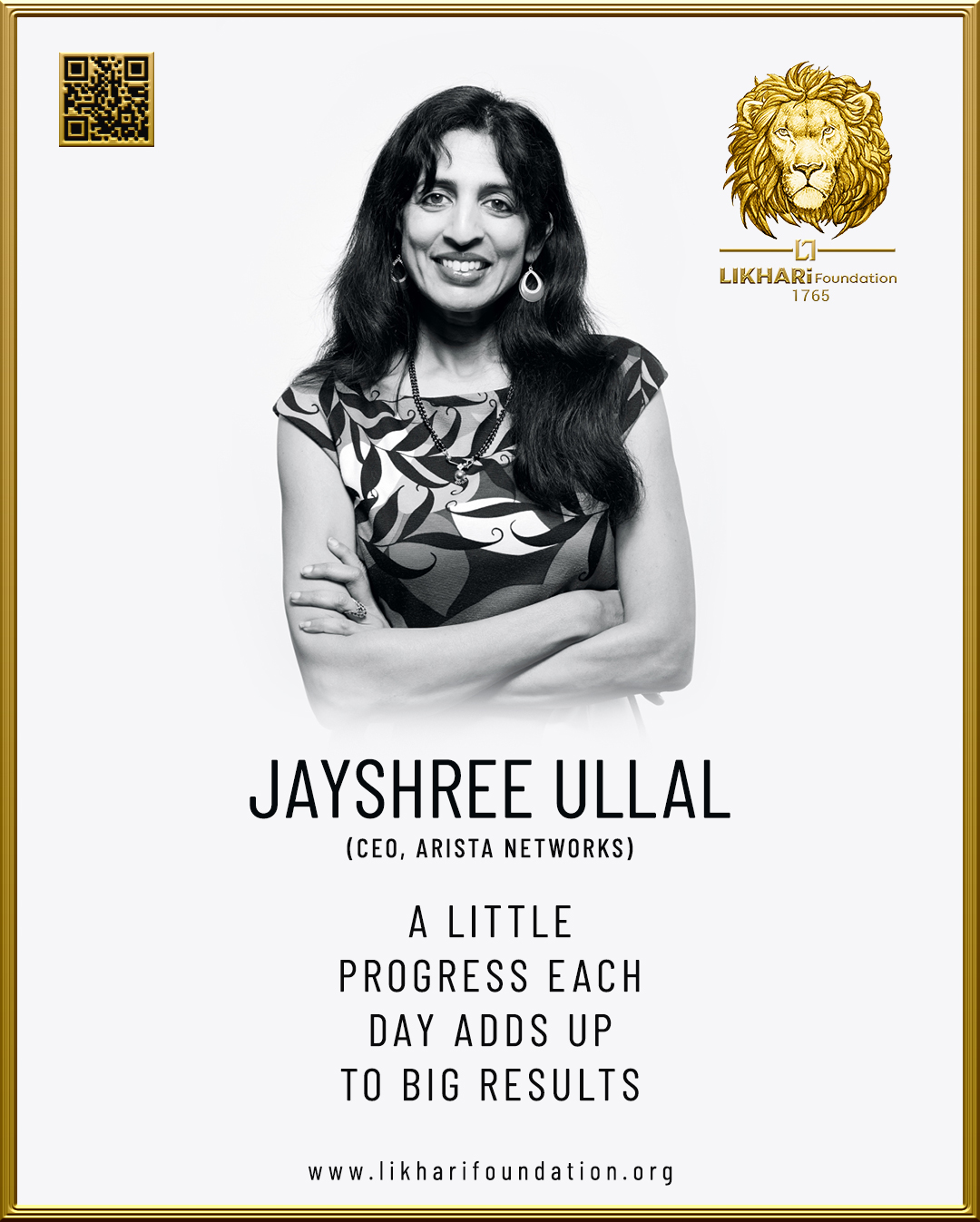 10. Anjali Sud
Anjali Sud is an American businesswoman of Indian descent and the CEO of Vimeo, the online video platform. Sud was appointed to the position in July 2017, after previously serving as General Manager and head of marketing. She is also a designated Young Global Leader of the World Economic Forum.
11. George Kurian
George Kurian became the CEO and president of storage and data management company NetApp in June 2015, after serving as its executive vice president of product operations for nearly two years.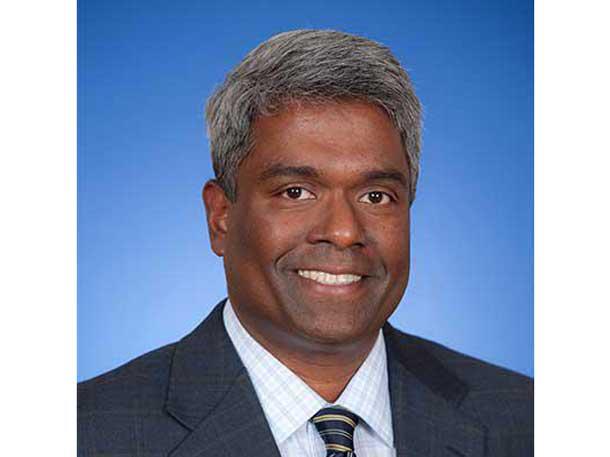 I-Day speech: PM Modi urges people to respect women, support Nari Shakti
---
Celebrations of Independence Day of India, Indian Embassy in Kuwait
---
Happy Independence Day Wishes, Messages, Quotes
---
CWG 2022: Full list of Indian Medal Winners 61, Common Wealth Games 2022
---
Watch Karthikeya2 Releasing in Hindi, Telugu, Tamil on 13th August 2022