Multiple job vacancies KDSC Company, Kuwait, iiq8, indianinq8, situation Vacant
Multiple job vacancies KDSC Company, Kuwait, iiq8, indianinq8, situation Vacant
---
Kuwait
Co. have an immediate opening for below positions:
1. Female Accountant
2. Male Logistics Coordinator + Accountant
3. Crawler Crane Operator with License
4. Fork Lift Operator with or without license
5. Mechanic – to repair all kind of machines like generators, Engines, crane engines.
6. Electrician with Kuwait Driving license
7. Fabricator
8. Welder ( Steel Welding, aluminium Welding, MIG & ARC Welding.
If anyone interested kindly share your resume to:
Tel.+965-25721830
---
Multiple job vacancies KDSC Company, Kuwait, iiq8, indianinq8, situation Vacant
---
Q8 Company Tatayba looking for Senior Accountant, Kuwait jobs, iiq8, indianinq8
---
Multiple job vacancies in Q8 companies, Kuwait job vacancy, iiq8, indianinq8
---
Urgently required Administrative Assistant, Alghanim Industries, Kuwait Vacancy, iiq8
---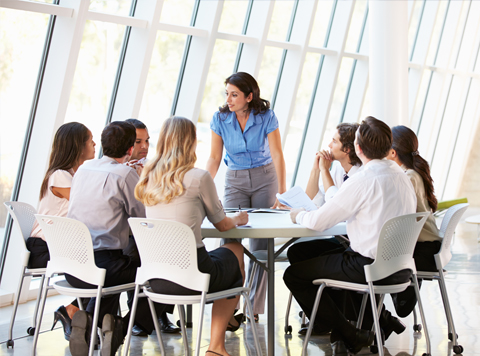 About us:
Kuwaitis Distinguished Systems Company (KDSC) is a Kuwait based General Trading & Recruitment Firm incorporated in the year 1991. It is registered with Chamber of Commerce and Industry and Central Tender Committee (CTC) of Kuwait.
Initiated in the year 2000, KDSC HR Management Division has taken the most innovative and strategic path in customizing Human Resources needs for different sectors, specializes in Contractual Staffing, Permanent Staffing. Apart from HR management KDSC has diversified into
IT, Accessories distribution & Retail marketing.
HR Allied service –like Renewal of Visa, Passport, Driving License etc.
Software Development
Restaurant & Catering Services.
Afterschool Coaching Institute.
---
Our office
Office No. 17 & 18,
9th Floor, Building No. 13,
Faiz Commercial Complex,
Hamad Al – Mubarak Street,
Block 7, Salmiya, Kuwait.
Landmark: Above Avanti Palace Restaurant
---
Telephone: 00965-25721830
---
Watsapp: 00965-90024425
---
Disclaimer :
https://www.indianinq8.com is not responsible for content and makes no warranties or guarantees about the products or services that are published.
Apply on your own risk.